About
You can find much information about me both here, on LinkedIn, as well as on Discord. I am always free to answer questions, whether they be personal or professional in nature!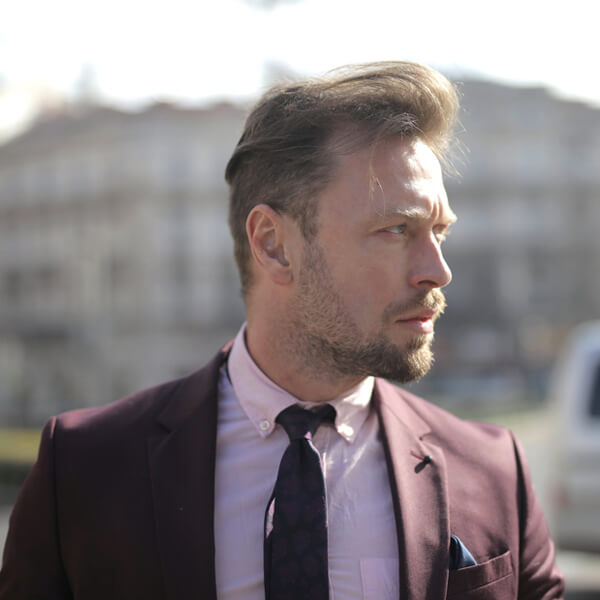 DevOps Engineer & Containerized Enthusiast
Great solutions are created when minds are allowed to flourish.
With a passion for technology and a penchant for the best solution, I encompass many tools in my trade to sort out the most feasable and quickest implementation. I am here to make your work easier, not harder!
Skills
No engineer is complete without a set of highly refined and specialized skills to perform their job functions!
Container Orchestration 70%
Resume
I am a seasoned developer engineer with a focus to find quick, fast, and effective solutions for anyone whom I am working for.
Summary
David James Howell
Well respected and seasoned developer engineer (devops) who strives for the best solutions for the right job.
Education
Bachelors of Science - Computer Information Systems (Security Specialty)
2011 - 2014
DeVry University - Mesa, AZ
Professional Experience
Devops Engineer - Cloud
May 2019 - Present
Early Warning, Scottsdale, AZ
Terraform related activites.
Devops Engineer
Nov. 2016 - Jan. 2019
Brightcove, Scottsdale, AZ
Responsible for managing test and production AWS environments and accompanying automation
Identifies opportunities to improve application performance and resiliency by implementing architectural changes and better utilizing AWS
Seeks to create reproducible environments using industry standard tools for infrastructure automation, configuration management, and containerization
Works closely with developers to identify and implement changes to infrastructure, configuration, and deployment pipelines
Tier 2 Development Engineer
Jun. 2014 - Nov. 2016
Brightcove, Tempe, AZ
Received incoming customer requests for low level technical support and triage issues appropriately
Identify and isolate customer issues on a technical plane utilizing resources spanning from code fixes to replicating issues consistently
Communicate with distributed team for knowledge sharing on complex cases
Improved manual process into semi-automated improving in queue time from 30 minutes to 5 minutes per task saving 50+ man hours each month.
Services
My services tend to revolve around technology and integrations. However, my wide ranging skills can make me practical for any usages.
I can do top down developer operations work ranging from pipelines to full container orchestration.
With a familiarity with both AWS and GCP, I can work with you to migrate workloads and plan cloud strategies.
Need some other work not covered by the above? No worries, I can definitely help or refer you to someone even more suited for the task!
Personal Blog
My personal blog contains not only tech related topics, tricks, and pitfalls I have found but also general life advice!
---
Please visit the blog at
DavidJamesHowell.dev